Vintage baking tools and equipment
This page illustrates and comments on tools and equipment that were commonly used in the preparation of cakes and tarts, etc., up until around the middle of the 20th century.
The introductory page describes the materials from which they were made. I have personally used all the tools and equipment shown here or seen older people using them.
The oven in which my mother did her baking in the mid 1900s was a gas oven. My grandmother cooked on an old cast iron kitchen range.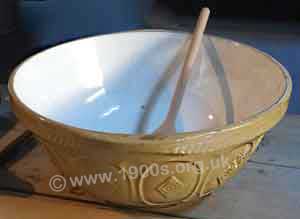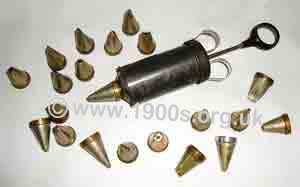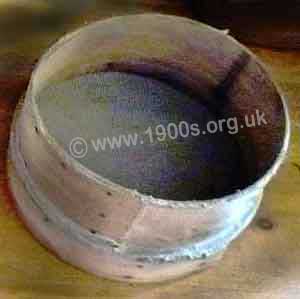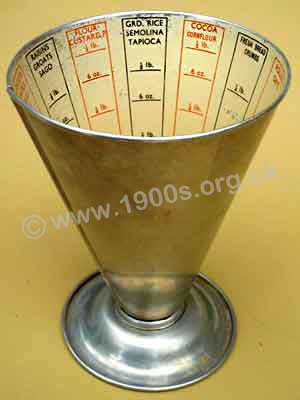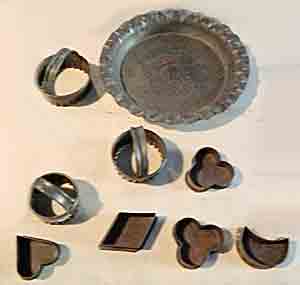 ---