Cigarette cards publicise WW2 air raid precautions for keeping safe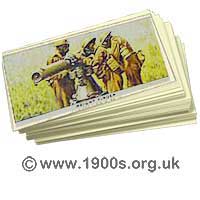 For many years it was the practice for cigarette manufacturers to put what was called a 'cigarette card' inside each packet of cigarettes. These had a picture on one side and information about the picture on the other side. There were various themes to the cards, and children would pressurise adults to buy more cigarettes so that they could collect complete sets. Consequently, there were numerous cigarette cards in circulation. The theme on air raid precautions and keeping safe on the WW2 home front was therefore ideal for continually reminding the public on safety issues. This page starts by showing the cigarette cards on this theme with captions of the accompanying text; then it shows how collections of cards were mounted in albums.
Set of cigarette cards on protection from WW2 air raids
Below is a set of cigarette cards on the theme of protecting the home front from the air raids of the Second World War. The set was produced by the cigarette company 'Wills', in collaboration with the ARP (Air Raid Precautions), an organisation dedicated to the protection of civilians from the danger of air-raids. The album was photographed in Lincolnsfields Children's Centre in Bushey.
The album reinforces the messages in the Government's public 1939 leaflet describing the preparations 'if war should come'.
The following pictures would be of a size to fit into a packet of ten cigarettes.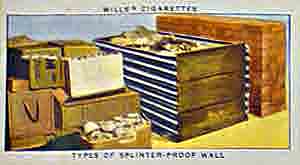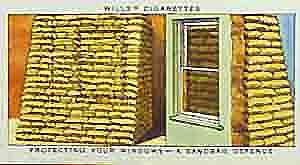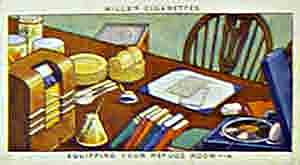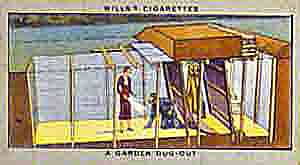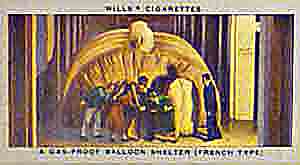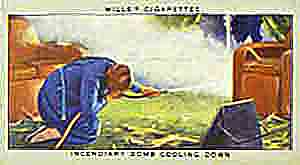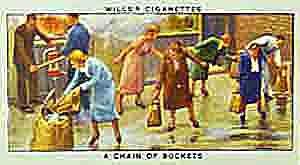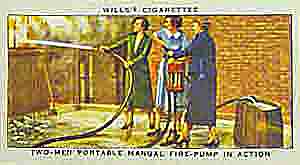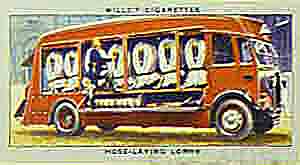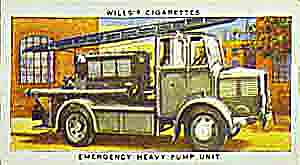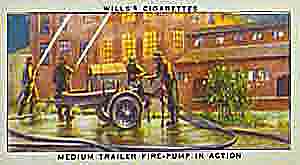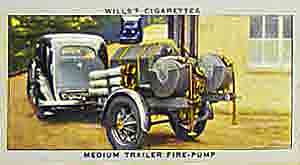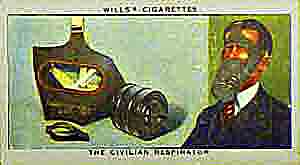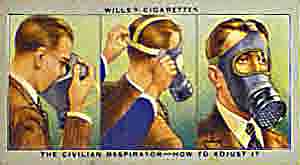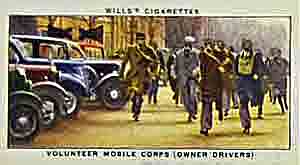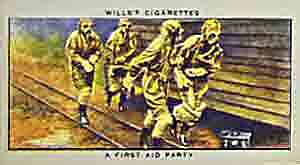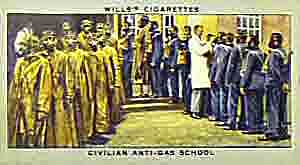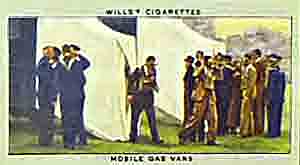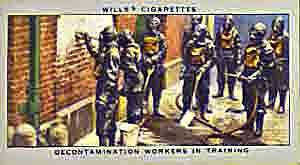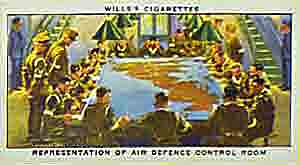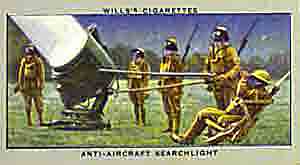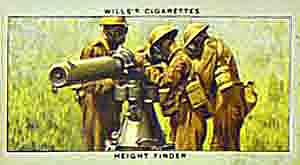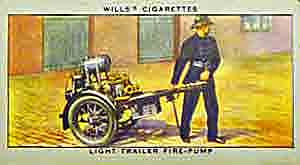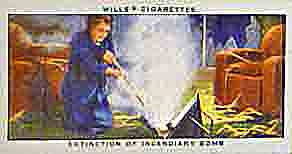 Cigarette card albums
Albums for the sets of cards could be bought very cheaply from tobacconists. There was a labelled space for each card in the theme. Because sticking in the card obscured the information on the back, the information was repeated below the space for each card.

---
---