Where cigarettes and tobacco products were sold in their heyday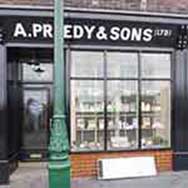 Tobacco smoking was so much a way of life while I was growing up in the 1940s and 1950s that there was no difficulty at all in finding somewhere to buy tobacco products. In particular there were showcases of them on public display for all to see.
Tobacconist shops
There were shops, known as tobacconists, dedicated to selling just tobacco products, and they clearly made a good living.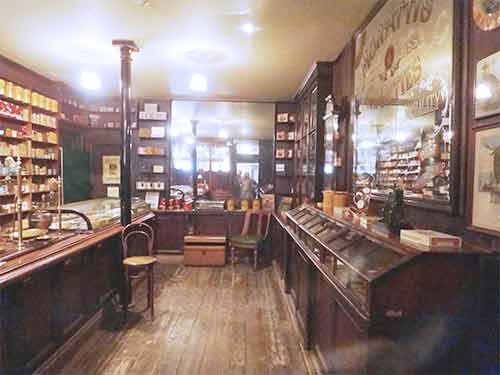 Some tobacconists were in chains, like Lewis's, but there were also individual tobacconist proprietors.
Costs of cigarettes in WW2 UK
Store prices of cigarettes were 10 for sixpence, 20 for 11pence ha'penny. How's that for inflation!?
Douglas Adam
Newsagents and pubs
Most newsagents also sold the more popular cigarette brands alongside their newspapers and magazines, as did pubs alongside their drinks.
However, newsagents and pubs did not carry anywhere near the same range of stocks as did the specialist tobacconists.
Cigarette sales in grocery shops
During my childhood in the 1940s and early 1950s, it was not at all odd that a grocery shop had a glass container - much like a large open top fishbowl - on the counter from which loose cigarettes, mostly 'Players' brands, could be bought individually. This allowed people to buy the few 'smokes' they would get through during their working day.
Jan Clifford
Cigarette vending machines
Cigarette vending machines were also in public places, particularly in railway stations - although of course they were often empty during World War Two.

Gradually in the later part of the century, dedicated tobacconists and cigarette vending machines began to disappear, as supermarkets and newsagents took over these roles.
---
---