Edmonton UK early-mid 20th Century: recollections and photos
Some of the following photographs were labelled on the reverse side and were in the effects of my mother. For the other photos I have had to rely on the generosity and recollections of visitors to the website, as I never lived in Edmonton myself.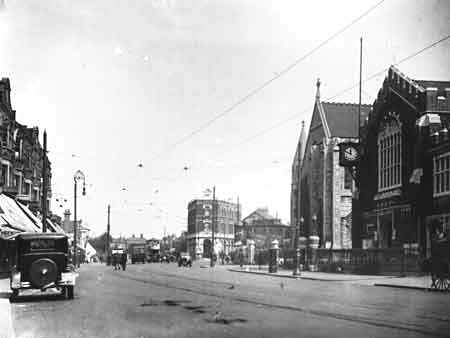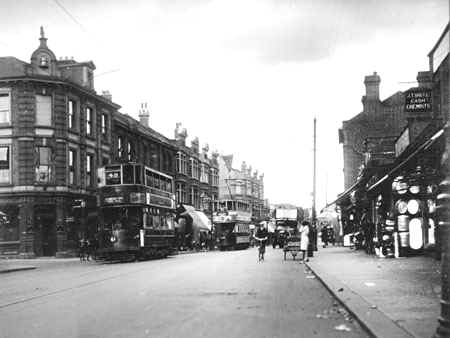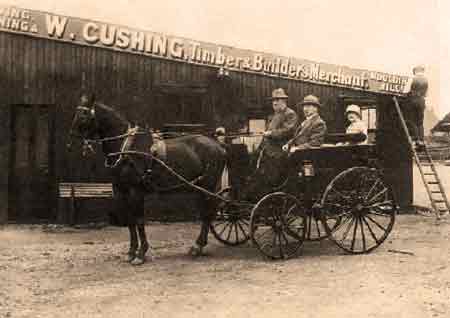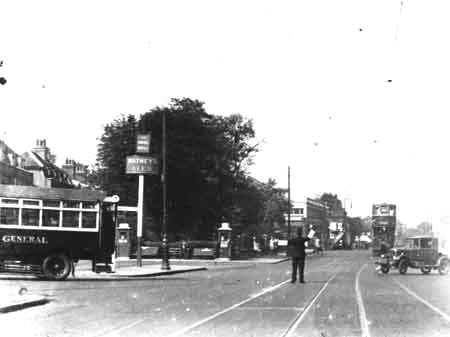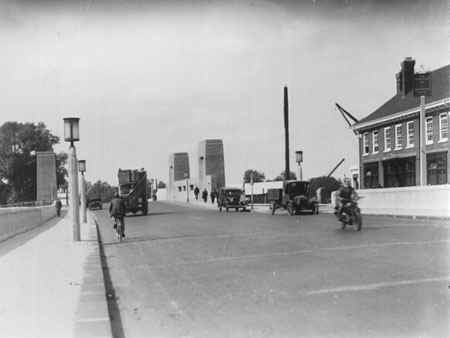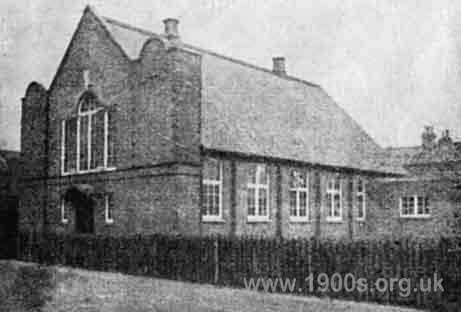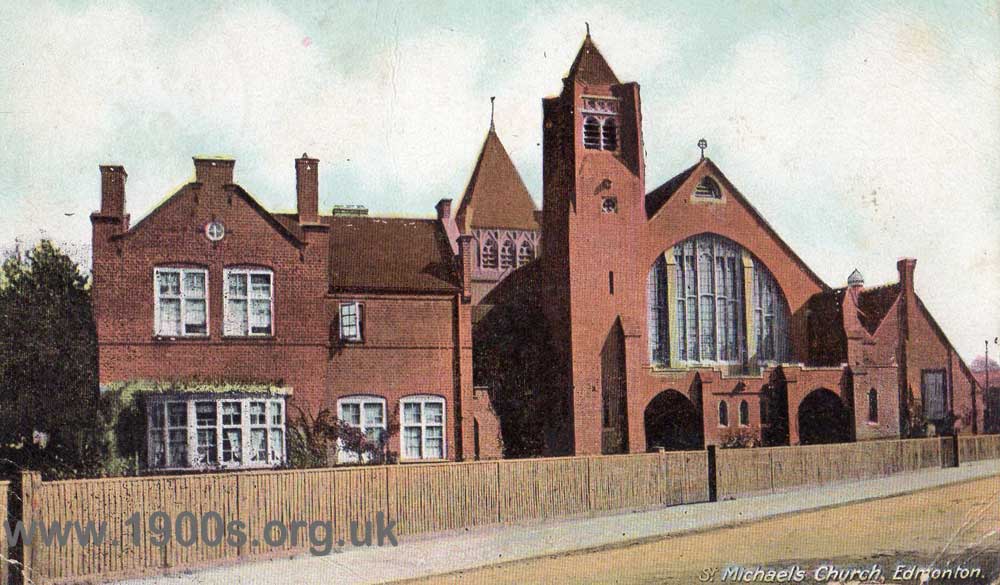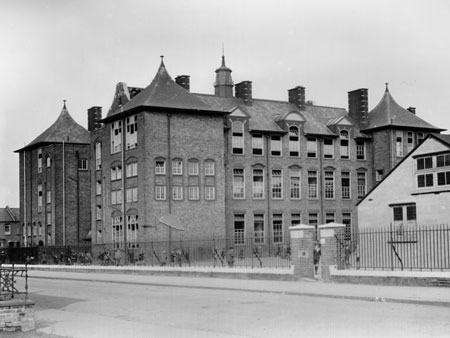 The above photo is of the rear of the school taken from the right-hand-side looking from the front of the building. The small white building in the foreground is the metalwork hut and behind that would have stood the woodwork hut. If you followed the road in the foreground to the right it would have lead you to the school sports ground and the school dinner canteen.
Keith Thompson
However, there is a difference of opinion ...
The wood and metalwork centres should be the other way round ie the woodwork centre is in the foreground and the metalwork centre is behind it. The metalwork centre was a relatively newer building than the woodwork centre which was a lot older. You went up a small flight of stone steps to enter the woodwork centre. I believe the timber was stored underneath the building.
I attended the school from 1946 to 1953. I'm pretty sure that in my time there there was a domestic science centre adjacent to the woodwork centre, primarily for the girls to learn baking, cooking, cleaning etc. but I understand that the photo was taken some years earlier. There were two completely separate buildings on the site: one was the infants school, the entrance being in Woolmer Road, and the other was the juniors and seniors school to which there were several entrances.
Roy Brimble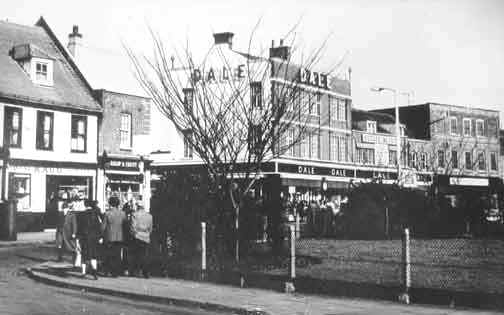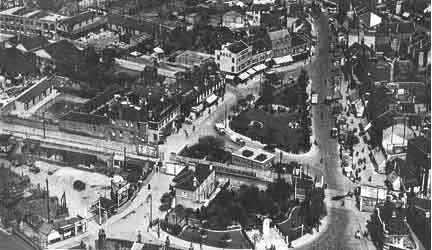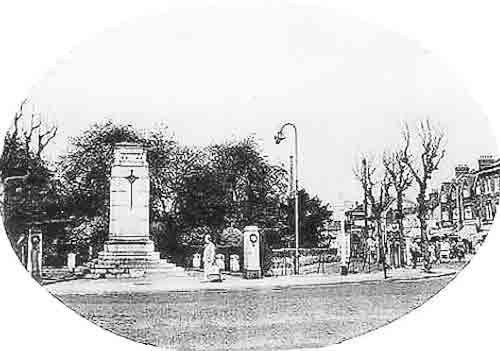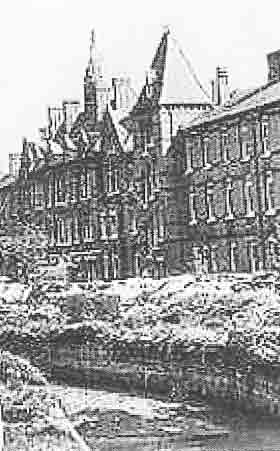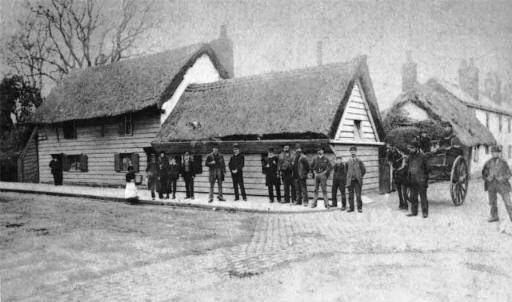 There was an home for the disabled in Silver Street in a building called Millfield House, which was opposite Millfield Road. The patients wore a uniform of grey suits.
---
---