Rural Edmonton UK: recollections and photos early 20th Century
The quality of the following photos is variable. You may be able to see more detail on a phone or tablet by pinching out.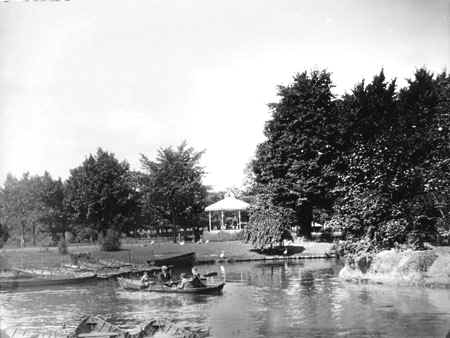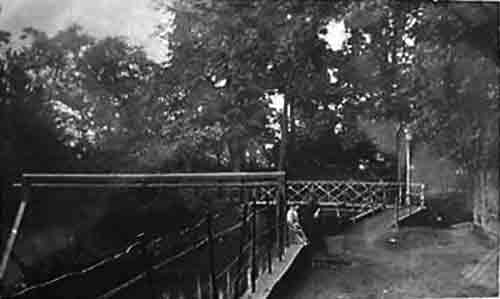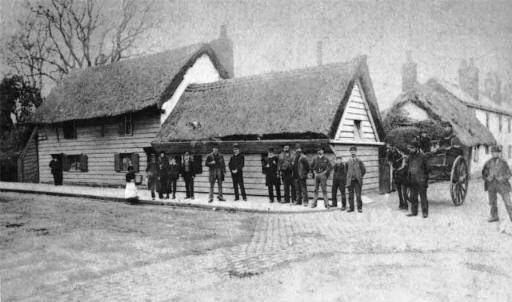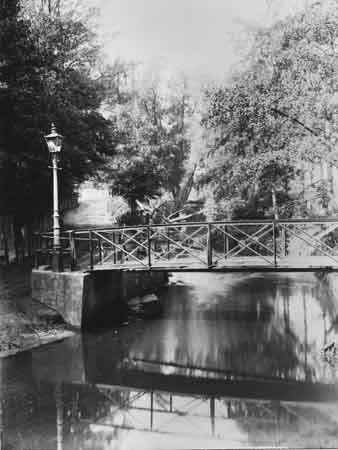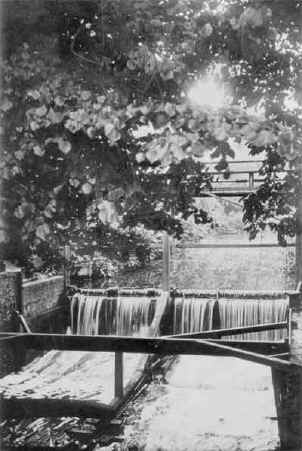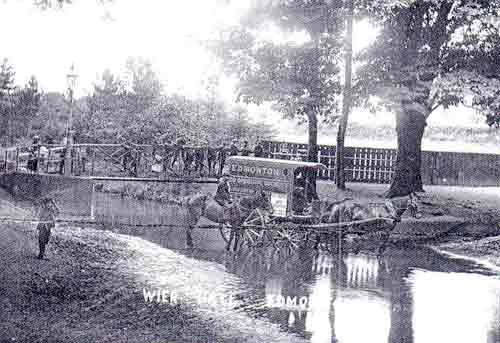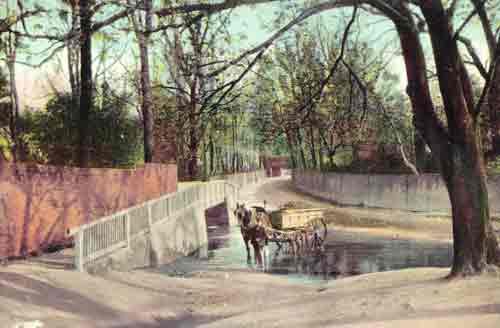 There was another building on the Weir Hall site which had a ballroom with mirrors for walls. Another room was decorated with cork. An original mounting stone was outside. Information courtesy of Brenda Noble.
---
---