The seaside in 1940s Britain
I was a young child during the Second World War, and my parents took me to the seaside only on very rare occasions. Presumably my father was on leave from the forces, or perhaps it was shortly after the war. We went because my mother liked the sea air and liked to watch the waves.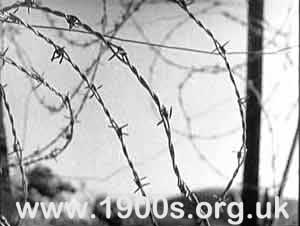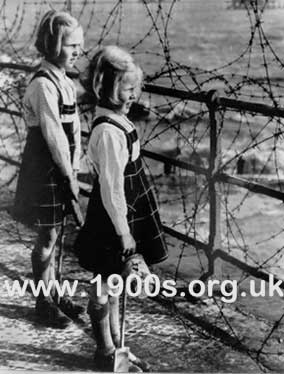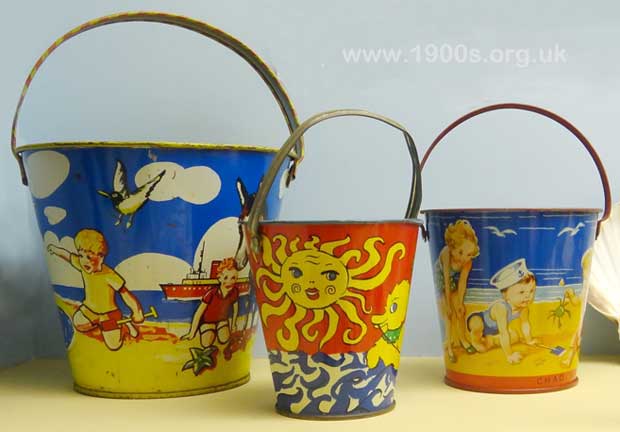 However, there was none of the traditional seaside fun for children. The beaches were mined and barbed wire prevented entry.
So there was no hope of making sand castles or paddling.
Once the war ended, it took a number of years to clear the beaches. So young children of my generation never knew what it was like to play on beaches or swim in the sea. Leisure centres, if they existed, were closed for the duration of the war.
---