The postillion (postilion) of a horse-drawn vehicle
By the webmaster's mother, 1906-2002
For some time I was puzzled at my mother's description of the postilion in a funeral procession, because she said that postillions looked like jockeys. Yet all photos of Victorian and Edwardian funeral processions show drivers wearing top hats. However she was correct - see the definition of a postillion below.
Definition of a postillion
According to The Free online Dictionary:
A postilion (or postillion) is someone who rides the near horse of a pair in order to guide the horses pulling a carriage (especially a carriage without a coachman).
Pictures of postillions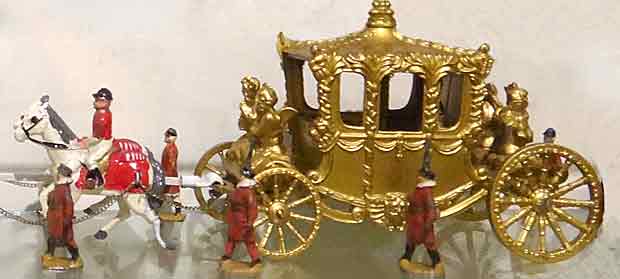 Postillions in funeral processions
An old book confirms that postillions were in funeral processions:
The coffin, half hidden among flowers, was in a hearse drawn by six black horses richly caparisoned* in purple and gold. On one of the front horses rode a postillion ....

* 'caparisoned' refers to a horse without a rider.

from Gypsies of Britain: an introduction to their history (1944)
The uniform or clothes of a postillion
The same book continues:
... a postillion wearing a tight fitting black tunic and purple knee-breeches and a black jockey cap.
---