Telegraph poles and outdoor telephone lines in 1940s and 1950s Britain
When I was a child, the wires connecting telephones to the exchange were not buried underground. It was quite normal to see roads and railways lined with them, which may have been why they were known as telephone 'lines'. They were carried up high, strung between poles known as telegraph poles.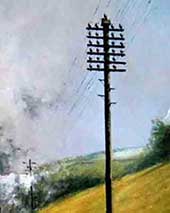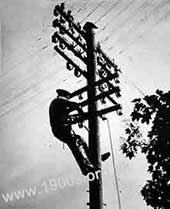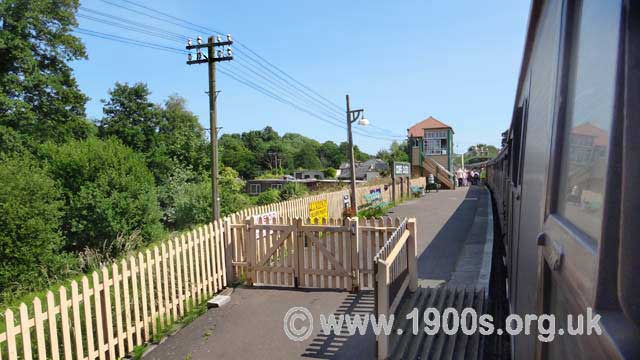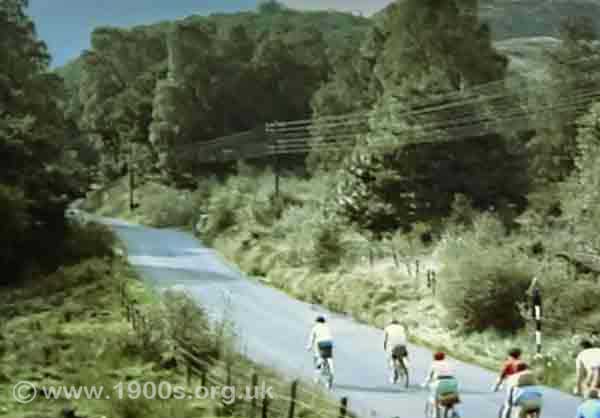 It was almost hypnotic to look out of the windows of trains and fix one's eyes on the telephone wires. The train windows were very much narrower than those of later trains, so it was rather like viewing through a slit - albeit a wide one. So the telephone wires seemed to go up and down as the train moved from the high points of the poles to the sagging points mid-way between.
---